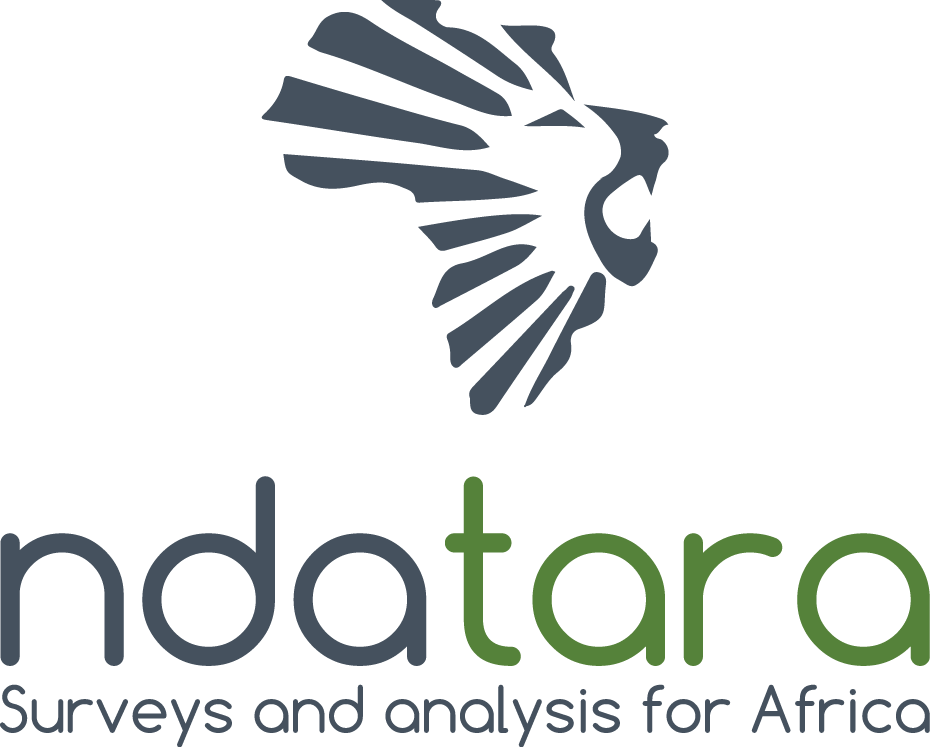 Ndatara is a research consulting firm that specialises in applied research, data collection and analysis. Our core competency is stated choice survey design and discrete choice modelling. We also offer a unique software package on our Simba platform where you can run your own studies and visualise results. With our powerful tools and services, you can:
Optimize your marketing strategy
Determine willingness to pay for services
Develop decision support systems to optimize decision making
Determine optimal pricing strategy
Create effective promotional offers
Maximize the appeal of product features
Predict market share and source of volume for new brands, products or services
Picture: Ovawambo children performing a traditional vambo dance – Omundudu village, Northern Namibia.